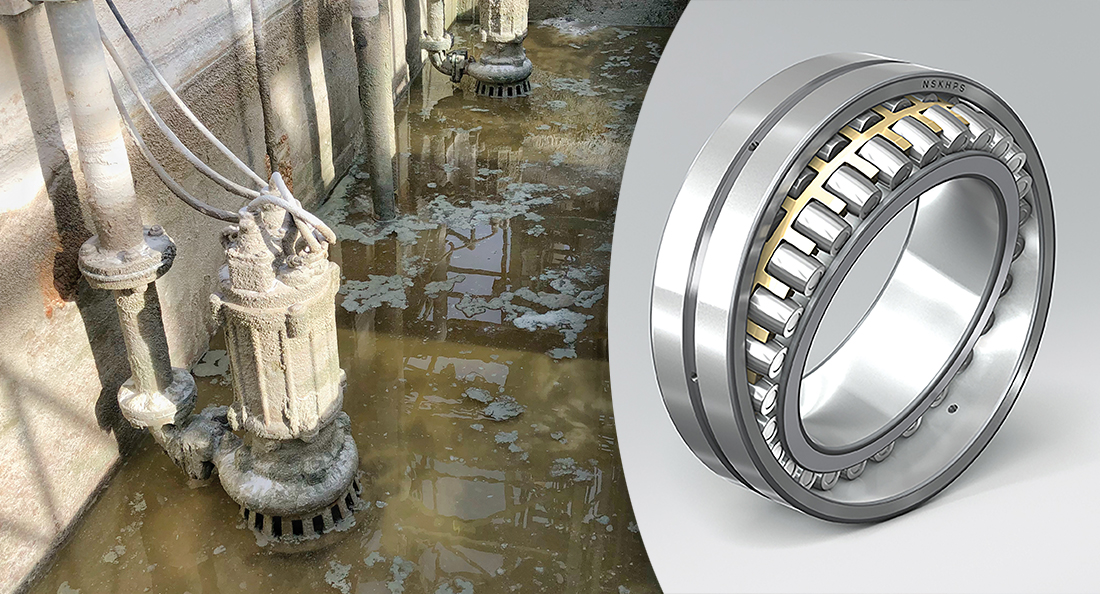 16 May

NSK's pump technology: a game-changer for water management

Groundwater is a vital resource for the environment and communities, serving as a significant source of streams, rivers, and wetlands. The usage of groundwater has been traced back thousands of years and is essential for modern-day drinking water and irrigation. However, in areas like building sites, waterfronts, or regions experiencing heavy rainfall, groundwater can pose significant challenges. 

Fortunately, NSK's cutting-edge dewatering pump technology can help address these challenges by collecting and removing excess water from areas where it is not needed and redirecting it to water treatment plants for recycling and distribution. This innovative technology can revolutionise water management in various industries, from construction to agriculture, and beyond. 

To read the full article, please click here.